Or I will attempt to do so. Although my heart is still not in writing at the moment, I want to make myself write about everything that's happened since I last posted, which as you may or may not remember, it was all about how my life "sucks." Which I want to clarify that me saying "my life sucks" is just me being a drama queen. My life is really not all that bad.
So diving right into it. About 2 weeks ago I got to meet up with my friend Keri in Boston for a salsa overnight! We arrived in the city in the early evening, had some frozen yogurt at Berry Line, and went and got ready for a night at the salsa club! The night was filled with a little bit of drama and a lotta bit of fun!
The next day we got up early, had breakfast in Coolidge Corner, walked through Brookline and over to school, through Kenmore, along the Esplanade, grabbed Starbucks on Newbury Street and just generally roamed around the town. It was amazing. And very much needed. While walking along the Esplanade, we discovered this lovely man doing Zumba in an "outdoor gym." Enjoy the clip.
I also got some really great pictures of our adventures. Or rather of the skyline. Or whatever. But here they are: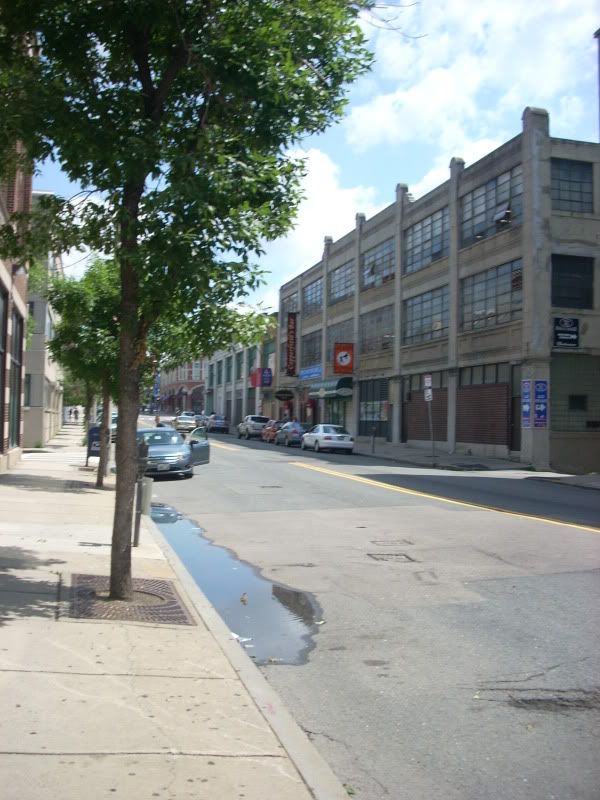 Kenmore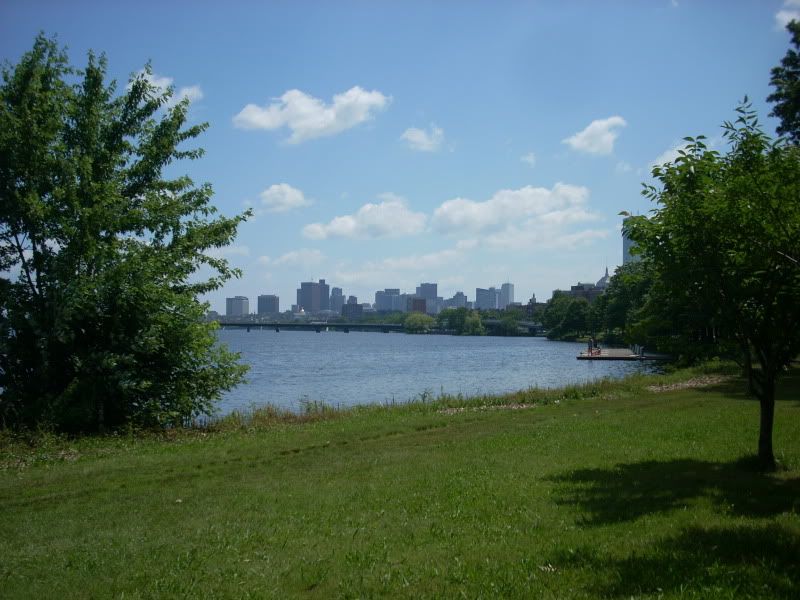 Skyline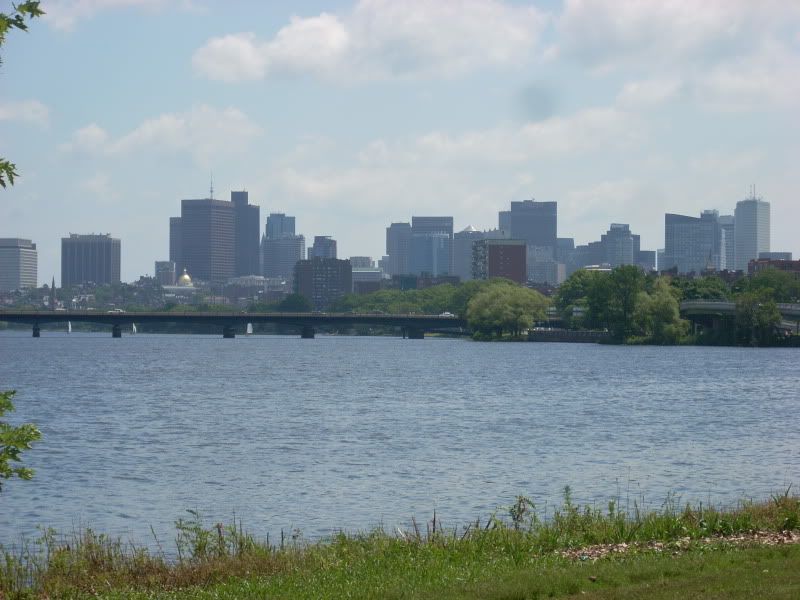 More Skyline
And even more Skyline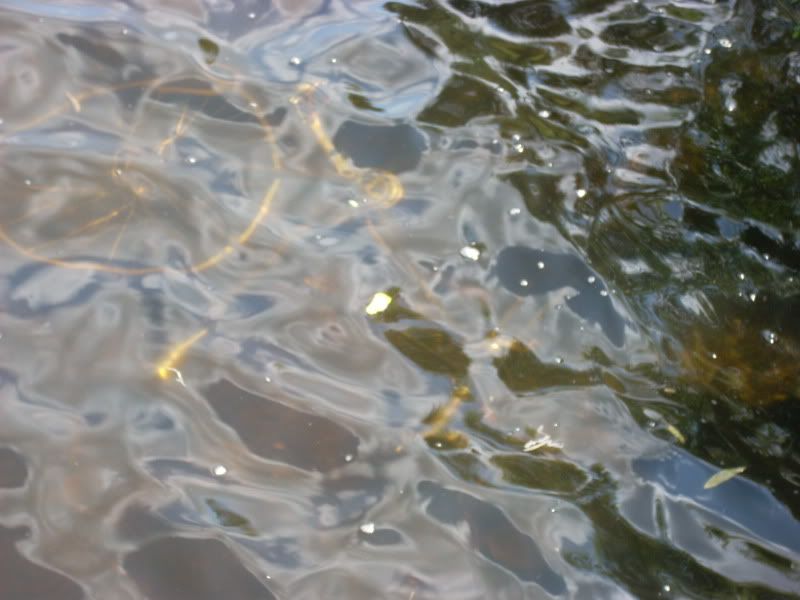 And last but not least, a bike buried in the Charles River.
In other unrelated news, last week some exciting things that I am not entirely comfortable sharing happened. I'll just say that when I can tell you about what's happening, you'll all be the first (or second...) to know. But I will say that things are going well for me in at least one area of my life.
More updates and good news: I am now moving back to school August 26 instead of September 4 because of pre-season Leadership Training and Street Team! Basically what that means is that since I'm on the E-board (executive board) of a student organization I was invited to take part in a week-long training session for new leaders of student organizations. And now on September 4, instead of moving myself into my dorm, I will be part of the Street Team, which assists new students with unloading their family vehicles into carts and moving those carts with their belongings into their new dorms. So I will be moving in on August 26 (exactly one week after my birthday and the day of my older brother's 25th birthday!) and I will have that weekend to frolic and play in Boston before I have to get down to business on Monday morning. :)
I finally finished my training at work and had my first real shift last night. It was crazy and stressful but everything ended up okay! And I am now more confident than ever that I'm going to eventually like this job and end up okay.
Lastly, I'm going to Boston again on Sunday to see my boo! (My close friend!) Kiara, Keri, and I have made a date for lunch and pastries in the North End and Swan Boat rides on the common and in the public garden! Tentatively.
And that's about it for the moment. I will try to be better about posting, I think writing this all out made my writer's block go away for a little while. Maybe I'll work on some posts tonight!
Peace, ♥, and happiness!